Services we provide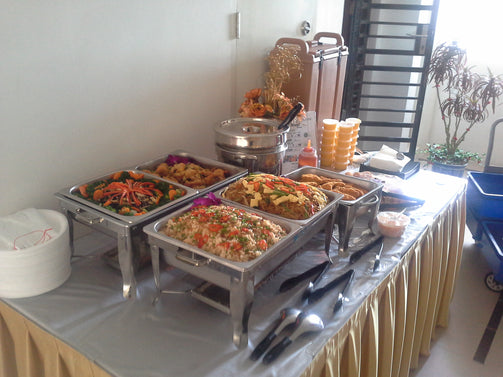 Buffet Catering
Great for boisterous events of 30 guests and above, suitable for all your celebrations.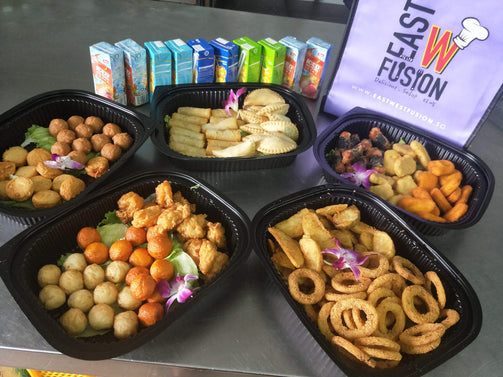 High Tea Catering
Our array of high tea items will make great light bites for your guests for at your celebration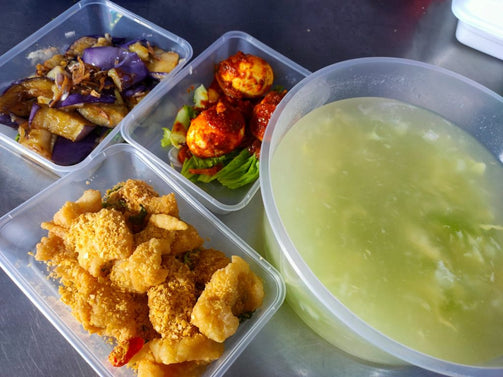 Tingkat
Lunch & Dinner Delivery. Stay home and get food delivered right to your doorstep!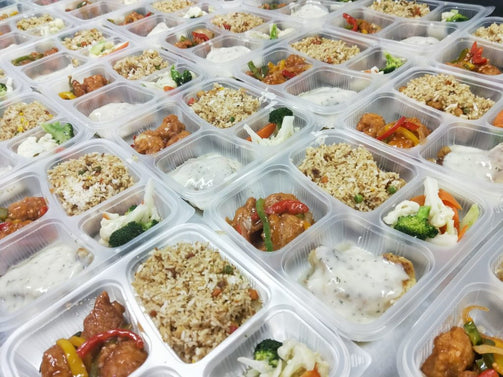 Daily meals
Healthy and convenient packed meals that cares for your organisation's welfare